About Us
a family owned business.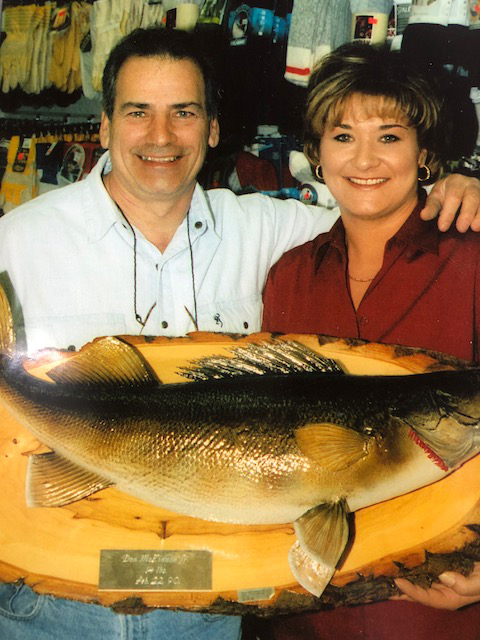 Roger & Chantal Cauchon
OUR STORY
Albert's Sports & Workwear LTD. has been a family owned business for over 60 years.
The business started in the 1950's by Albert Cauchon as a second hand store. It then evolved to an army surplus store before finally becoming a sporting goods store. The store was passed on to Albert's son, Roger who then passed it on to his daughter, the current owner of Albert's Sports & Workwear LTD, Chantal. All three generations have always focused on quality products and great customer service.
Albert's Sports & Workwear LTD. carries everything for fishing, hunting, camping, safety wear, scrubs, footwear and so much more! They are also pleased to have a large selection of ringette equipment.
Don't believe us? Come in and see for yourself!